The 'Campaign Trade Desk' from Visual Solutions is a highly efficient and scalable state-of-the-art intelligent Digital Out Of Home platform. It has been designed to simplify the planning and buying process of customer-driven and audience-led DOOH campaigns. With its powerful price-based planning algorithm, you can ensure maximum buying efficiency and delivered customer value for "one-to-selected-many" DOOH campaigns.
This platform offers fast speed of execution from planning to booking, maximizing team efficiency with automation at scale. It supports multiple agencies and users, with a tailored interface for each, making it the perfect solution for businesses of all sizes.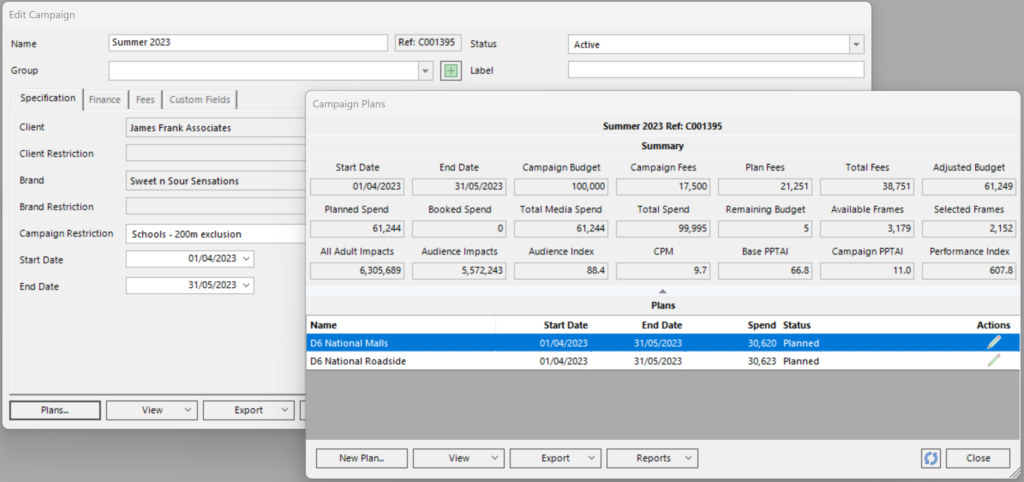 In addition to data from Crowd-Sense (Audience Measurement) the platform integrates with commercially available data sources for inventory management and planning data, as well as with media owners for automated availability checking, price verification, and booking. The audience builder is capable of utilizing any commercially available segmentation data to reach your target audience, while the location builder can ingest customer-provided points of interest lists to drive geographically proximal DOOH media collections.
The Campaign Trade Desk also has a powerful and flexible security model that provides a tailored user interface dependent on a user's role and responsibilities.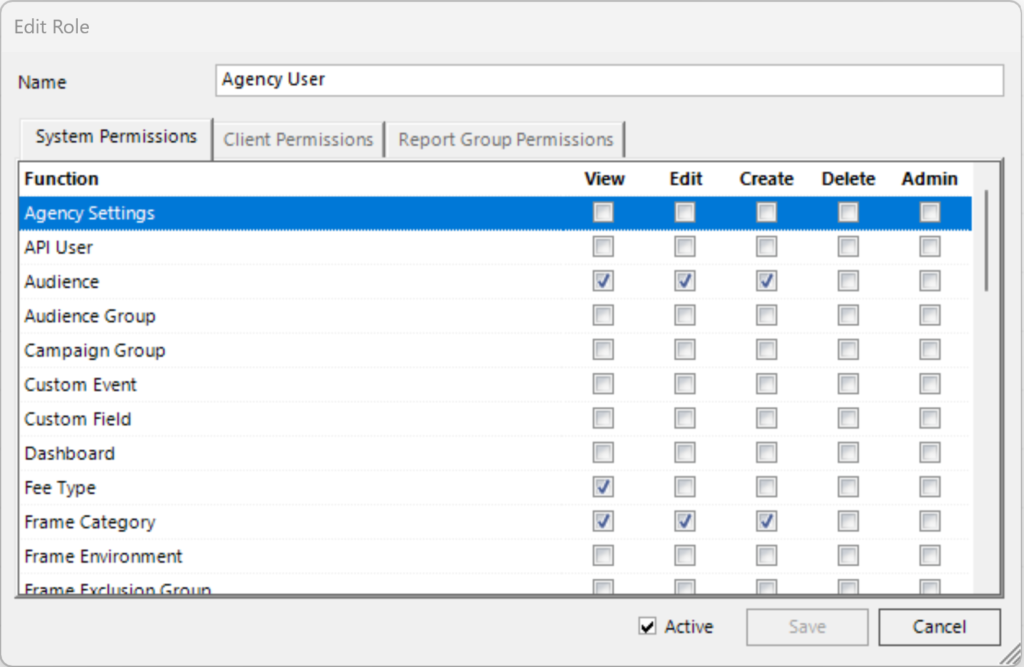 The platform can be styled to reflect your agency's branding, and it comes with a fully integrated reporting module with dozens of pre-built intelligent reports and data extracts. This platform is available on multiple computing platforms, including Windows, Apple Mac, Linux, and tablets
Multiple media owner pricing models are also provided, such as CPM or fixed price, along with sophisticated calendar utilities supporting hourly, daily and seasonal pricing variations. Also supported are automated exclusion of sites, calculation of campaign fees, buying efficiency analysis, campaign mapping and many more features.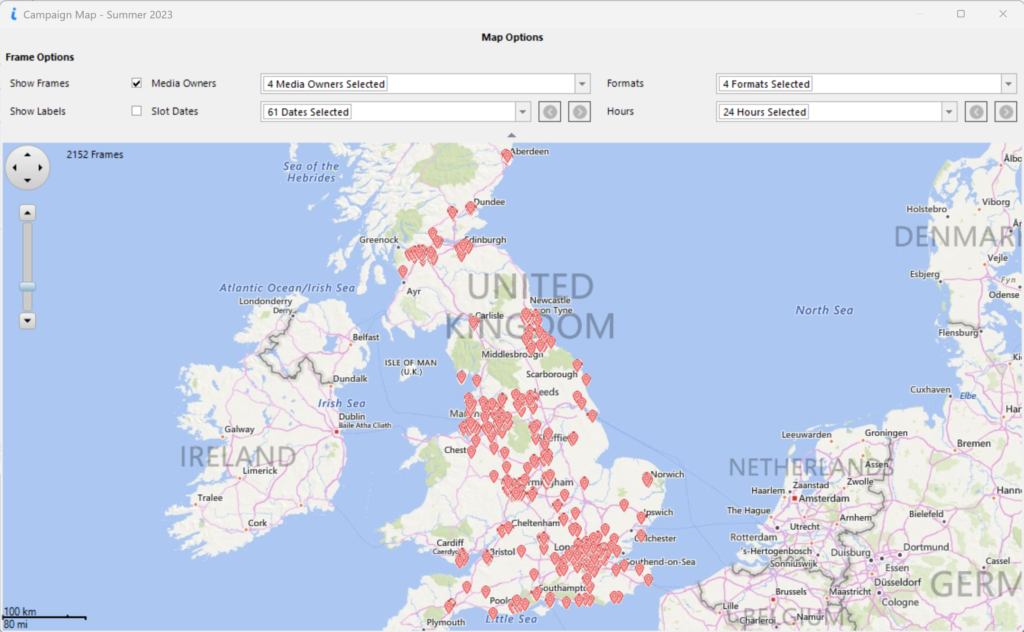 With dedicated support desk assistance, you can be sure that you will receive the help you need to successfully utilize The Campaign Trade Desk and achieve your desired outcomes. Whether you're a seasoned pro or new to the world of DOOH campaigns, this platform offers everything you need to succeed.
To arrange a demonstration please get in touch Contact Us